Onesumore: What Movie Output Deals Could Netflix Get In The Future?
Licensing is an expensive and delicate business. It has become even more difficult in recent years with the arrival of new players in the market. In this updated 2021 article, we'll walk you through all the major movie studios and tell you where their first window rights ended up and which Netflix could possibly get.
We'll go over each of the major movie distribution companies, where their contracts are currently held and how long they are held.
At the time of publication, Netflix in the US only has one of its ongoing contracts with major movie distribution studios and that is with Sony Animation. He has lost Dreamworks and Disney in recent years.
Of course, Netflix's strategy is to become its own film studio which has now produced over 300 films.
Note: This listing covers US release contracts with international rights sold separately.
Disney
Current contract with: Disney
Renewal date: N / A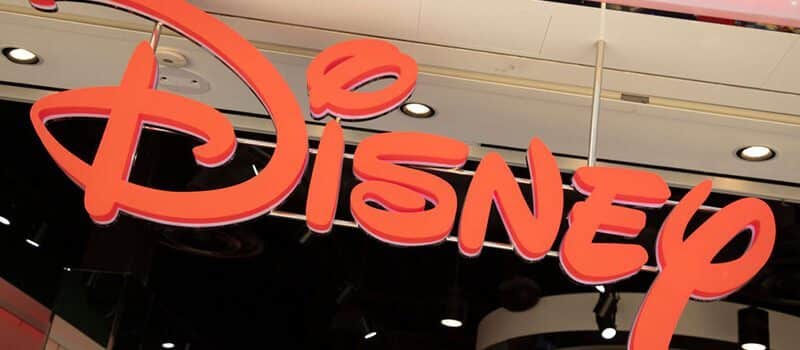 We'll start with Disney as this will be the easiest to cover. Netflix struck a deal with Disney between 2016 and 2019 under which new theatrical films arrived on Netflix, but it has since expired as Disney is now fully focused on its own Disney + service.
As a result, most Disney content is expected to leave Netflix, and any new offerings are highly unlikely.
---
20th Century Fox
Current contract with: HBO
Renewal date: 2022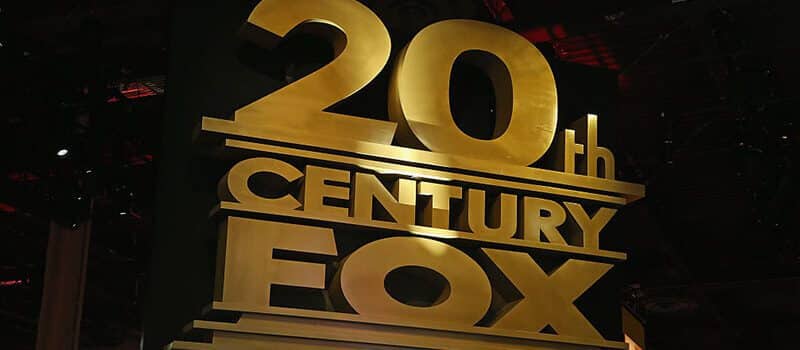 Long-term deals are quite rare in today's climate, but in 2012 HBO extended its production deal with 20th Century Fox until 2022.
While there is a small possibility that it could be renewed, it seems increasingly unlikely.
Where are the movies going after 2022? Our safe bets would be on Hulu with some of the younger titles reserved for Disney +.
---
Warner Bros.
Current contract with: HBO
Renewal date: Unknown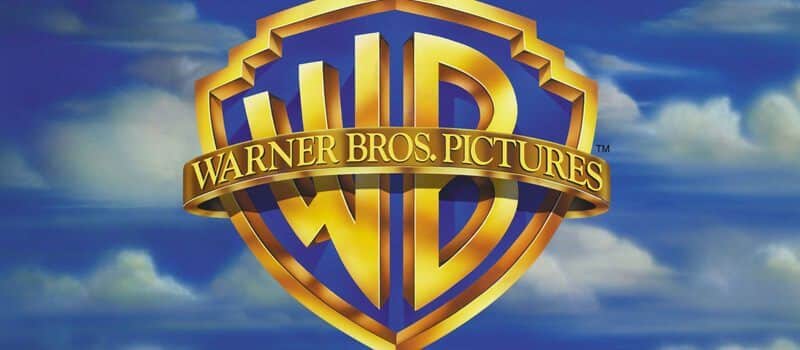 Warner Brothers is like Disney, where they're unlikely to close an exit deal just because they already have full vertical integration and an investment in HBO Max.
In 2021, many WB movies have arrived day and date on HBO Max and in 2022 that window should expand but prioritize HBO Max. That will ultimately be the case globally once HBO Max rolls out.
New Line Cinema also falls under the Warner Brother banner.
---
Universal
Current contract with: HBO
Renewal date: 2023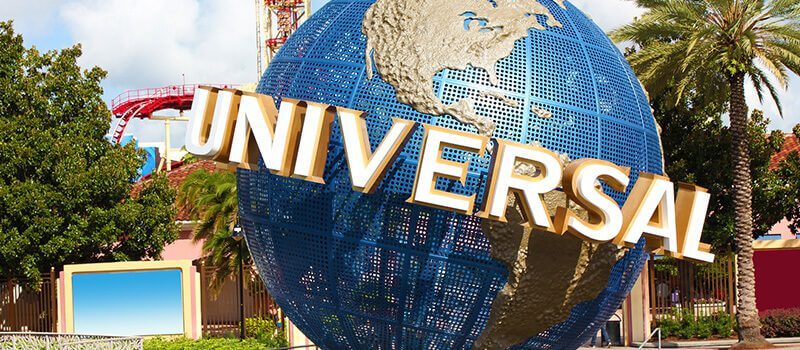 Most of Universal Pictures' titles are currently signed exclusively to HBO. This agreement was hit in 2013 and is due to expire in 2023.
It is not yet known whether Netflix will submit the contract in 2023. Comcast now has its own active streaming service Peacock to serve and is reportedly still mulling over which decision is. expected to occur at the end of 2021.
Universal's release is split into animation (which Netflix currently owns) and live action that HBO currently owns. This is a wait and see because, unlike the three previous studios mentioned, just how much Universal is about Peacock isn't fully known.
---
Primordial
Current contract with: Paramount +
Renewal date: N / A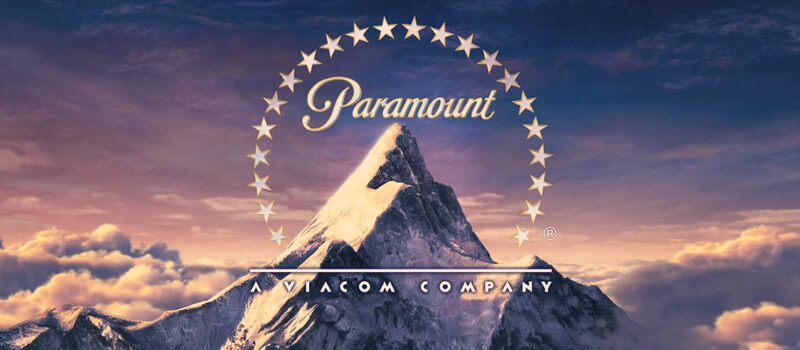 Netflix and Paramount could be a reliable source of content for Netflix in the future. The couple have worked together on several projects in the past, including Netflix distributing Cloverfield: Paradox and Annihilation.
With the release of Paramount +, it looks like the first window rights are exclusive to the streaming service with movies ready to go 45 days. after their theatrical release.
Hulu is believed to last have the Paramount first window rights which were last negotiated in 2015 and 2010 before that.
Beyond first window rights, Netflix and Paramount ad in 2018, they were working together on several movies that would first air on Netflix. This is also in addition to the partnership with Nickelodeon.
---
Sony Pictures
Current contract with: Starz (soon Netflix)
Renewal date: 2021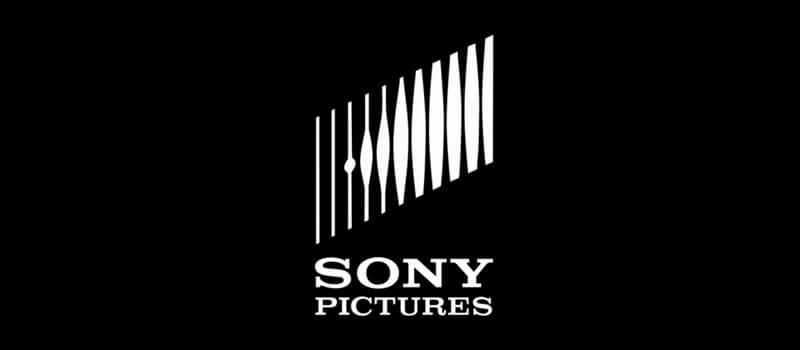 Sony currently provides a lot of its TV content to Netflix, but on the movie side, they currently locked in a contract which expires in 2021. Their current deal is with Starz, which is owned by Lionsgate.
That changed in April 2021 when it was announced that Netflix would start streaming new (and older) Sony movies from 2022 and is expected to run for 5 years.
---
A24 Pictures
Current contract with: Amazon
Renewal date: Unknown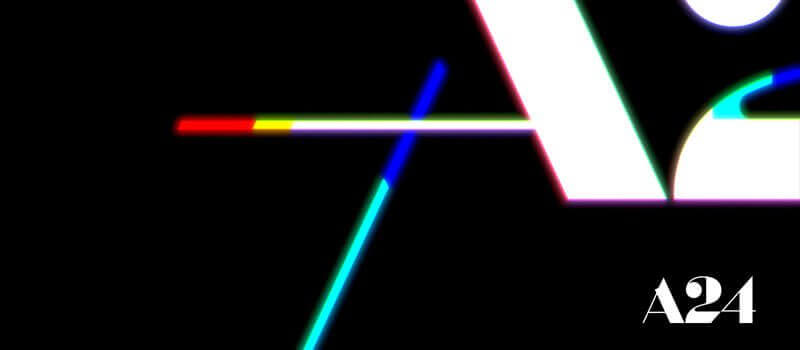 Netflix in the US continues to enjoy new and old A24 movies on Netflix on a regular basis, although it only holds the second window rights at this time.
Amazon hit its first window case in March 2017, but did not mention the timing of the deal.
Apple has exclusive agreements signed with the supplier. Much like Paramount's deal with Netflix, it simply produces exclusive movies rather than its other theatrical releases.
---
Lionsgate / Summit Movies
Current contract with: Hulu (then Starz)
Renewal date: 2021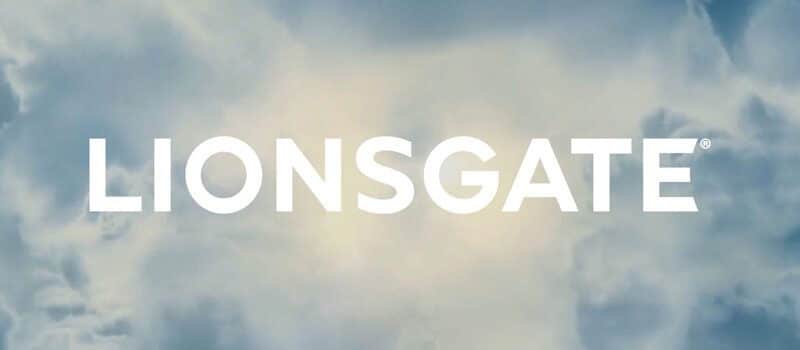 Lionsgate is one of the studios to strike a short-term deal. Struck in July 2019, Lionsgate is working with Hulu and FX which will receive all movies released in 2020 and 2021.
With this agreement, the Lionsgate films start switching to Starz (which previously had Sony to strengthen its range). This also includes all upcoming Summit films.
---
Dreamworks SKG
Current contract with: Hulu
Renewal date: Unknown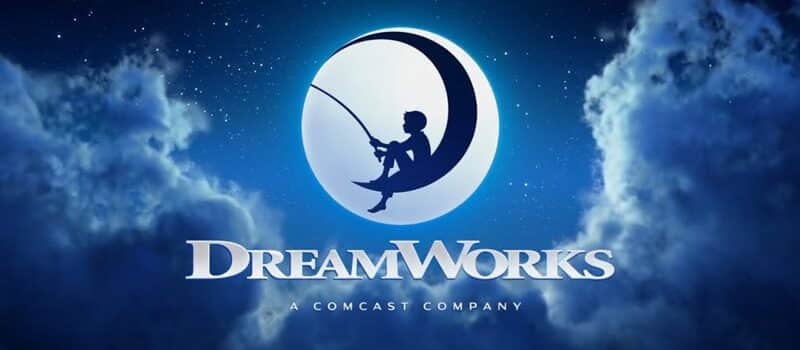 Netflix has held the Dreamworks contract for several years, the first being struck in 2011. Don't forget the contract also extended to TV series of which Netflix is ​​still getting a lot, several of which will line up over the next few years.
Hulu picked up the movie release contract by Dreamworks in May 2018.
---
MGM
Current contract with: Epix (also Paramount to a lesser extent)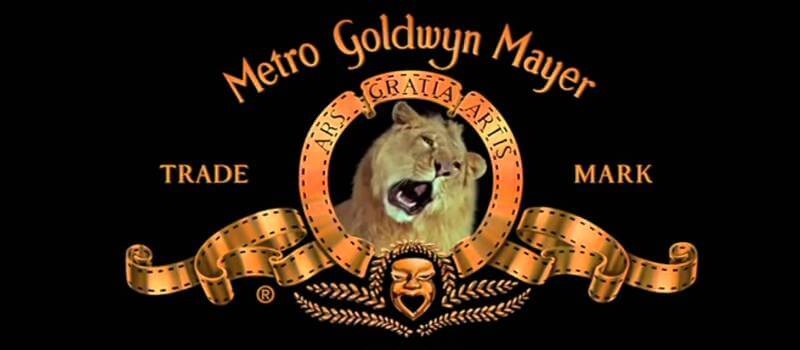 No surprise with this one. Similar to Lionsgate in the future, MGM chooses to put its main properties after theatrical releases on EPIX. He also has a relationship with Paramount where most of their films end as well. It is not known how long these arrangements are in place, but it looks like they will be in place for the foreseeable future.
With MGM currently on sale (according to multiple outlets), this could be a studio to watch.
Other Movie Studio releases
Now let's review some of the other small movie studios.
STX Entertainment – Thought to be with Hulu
Lantern Entertainment – Unclear